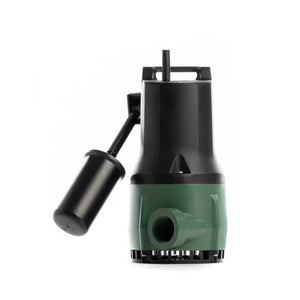 DAB-NOVA300A - Submersible Wastewater Pump with Float - 200L/Min 6.8m 0.22kW 240V
The NOVA line with open impeller is suited to all clean and waste water with solids measuring up to 10 mm. 
It can be used to empty tanks, vats or cisterns, drain flooded basements, cellars and garages, and prevent flooding when installed in rainwater wells.
It can also be used as a portable pump in emergencies to drain water out of flooded rooms.
---
We Also Recommend