Our Background
Established in 1989, Progressive Engineering Southland LTD is a market leader in the supply, service and installation of milking equipment, effluent systems, pumps, refrigeration, irrigation, electrical and plumbing. We have grown through hard work and innovation and have a team in excess of 40 people with 100's of years of combined experience.
Our commitment to customer service includes a 7 day, 24 hour callout service, with a full range of service pumps and spare parts. We cover the Southland and Central Otago regions daily with our technicians travelling in fully equipped service vehicles to cater for whatever you may need.
Whether it be milking equipment, electrical, rotary platforms, pumps, plumbing, refrigeration, irrigation or effluent solutions we have you covered around the farm.
Progressive are your one stop shop for Rural Trade Services.
Our Team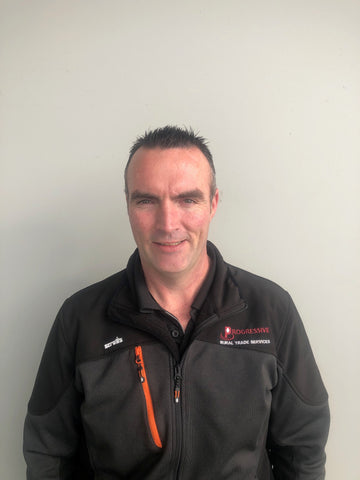 Gareth Cowan
General Manager
Bryan Thomas
Purchasing Officer
James Norman
Manager Key Projects
Jason Nicol
Electrical Manager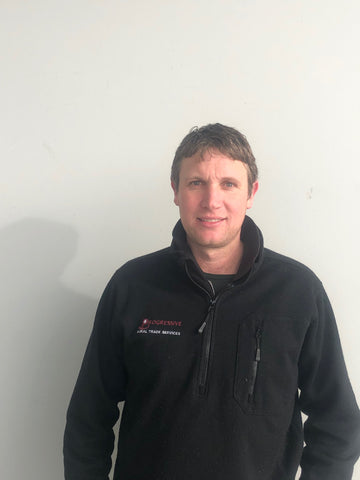 Todd Hamilton
Irrigation Design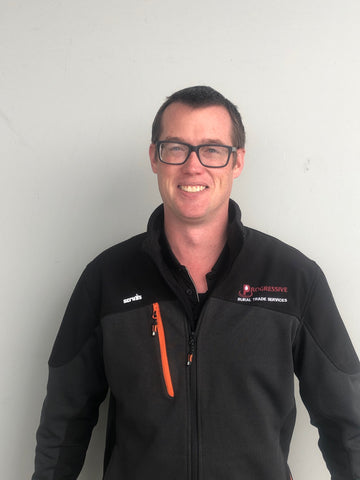 Hamish Cooper
Milking Foreman
Dan O'Sullivan
Electrical Foreman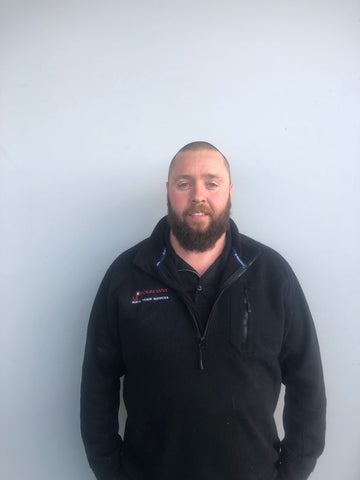 Nigel Fennell
Workshop Foreman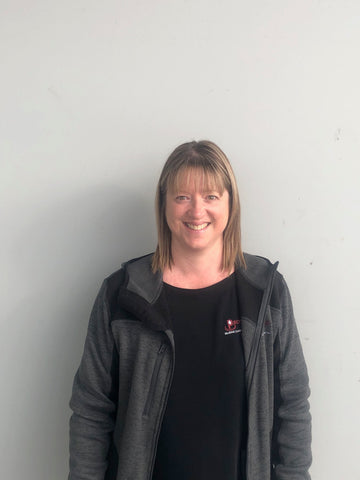 Jo Barlow
Office Milking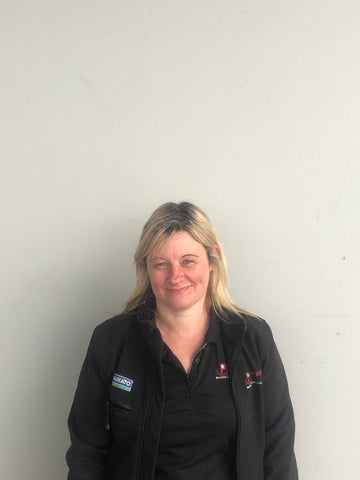 Cheryl Nicol
Office Electrical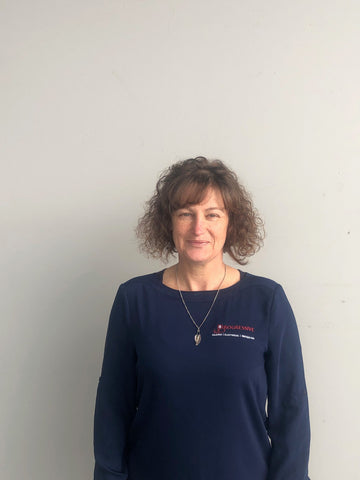 Julie Barnes
Office Manager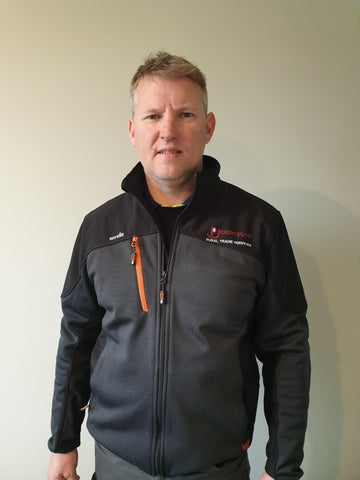 Callum Nicol
Central Otago Manager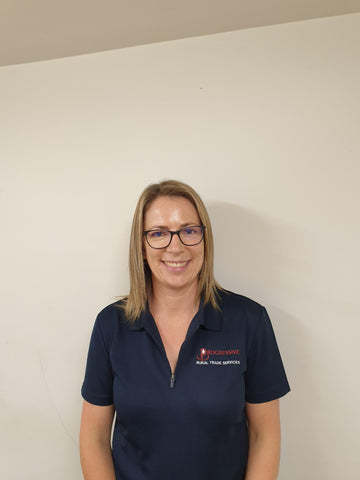 Dawn Nicol
Office Central